Affordable Fashion With Myntra
There are a lot of times when you get tired of wearing the same outfits again and again. This might be the situation which you constantly feel choked in. And so, all you want to do is shop, shop, and shop. But sometimes shopping is a task when you have a budget crunch. 
We have thoroughly researched and selected few styles that are affordable and you can wear it according to your mood. 
So, without further delay, let's get on with it.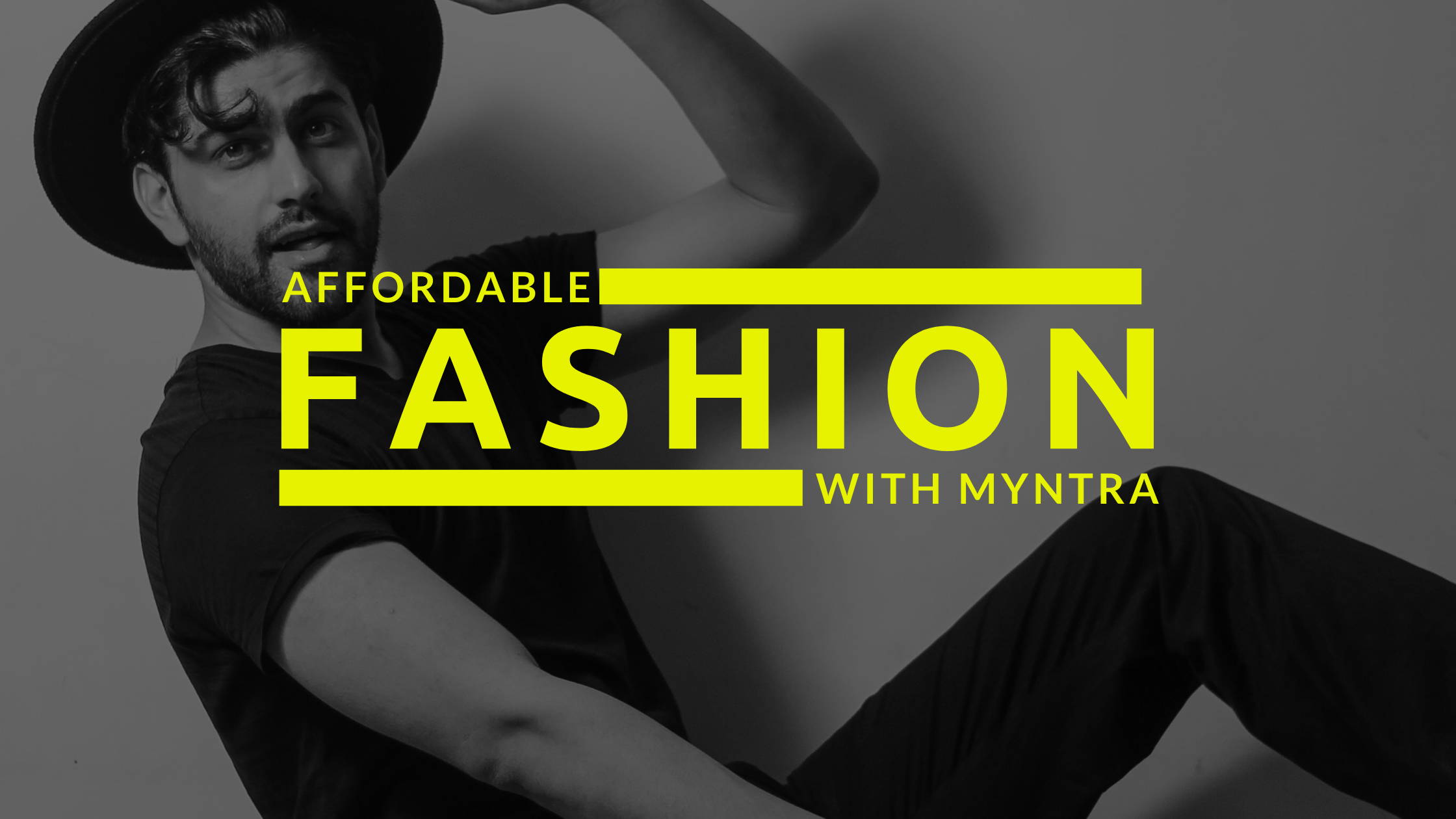 The Positive Effects Of Styling
Styling can have numerous positive effects on you. When I say styling, it does not mean it has to be done with expensive clothes or in coordination with designers. The core of fashion and styling is just to be yourself. All you need to understand is color coordination and to not be afraid in going experimental. Let us understand first, how does styling boost your confidence.

People see you in a different way.


You appear decent and respectable in the society.

Your way of looking at yourself changes.


You become comfortable in presenting yourself.


You start loving yourself or love even more.


Styling is a way of pampering yourself.

Dress According To Your Mood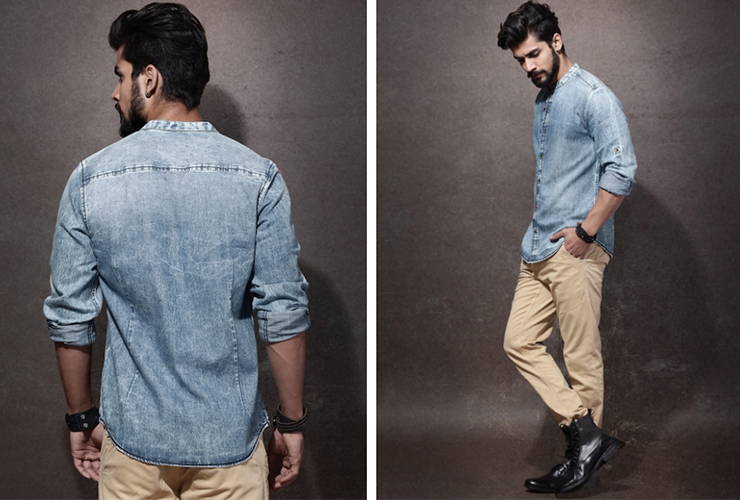 There might be days when you feel all low, for that look go with something effortless.  
What Do You Need  For This?
Wear a denim shirt, probably the one in a lighter shade.


For bottoms go with chinos, it will instantly revamp your look.


You can wear boots, just make sure it's black or darker shade.


To give a vibe of your mood you can add black rimed spectacles to your look.


For the hairstyle, go with a side parted combover hairstyle.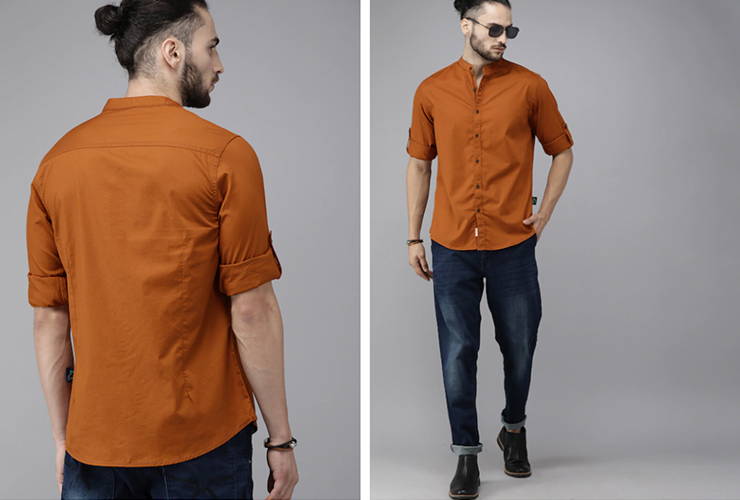 There might be days when you feel all excited, for that look go with popping colors.
What Do You Need  For This?
Select a bright color shirt, don't worry about the color, you should be comfortable with it.


Wear a coordinating shade bottom, dark blue or black will work well.


 Since color pop is involved, the footwear must not be popping, it should be a very dull color.


For the hair, the combover hairstyle or man bun will work very well.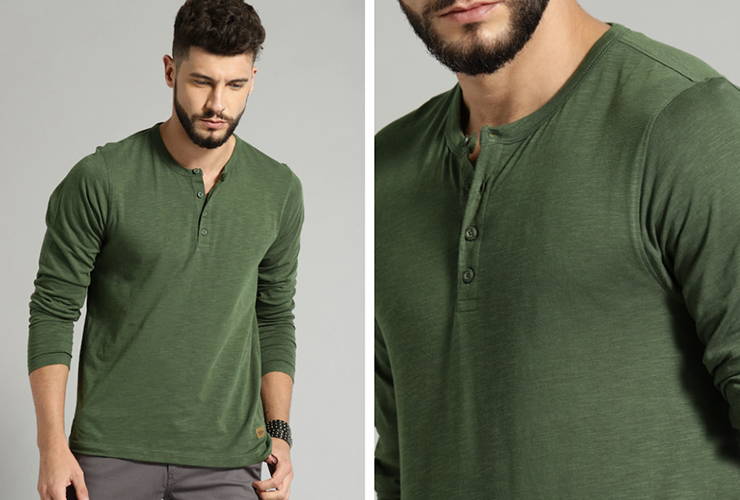 There might be days when you feel all calm for that look go with a simplistic look.
What Do You Need  For This?
For the torso, wear a basic full sleeves t-shirt.


The shades must be subtle and eye-pleasing.


The bottoms can be any coordinating color.


Just make sure the look is clean and the fitting is amazing.


A short spiky hairstyle will be the perfect hairstyle for this.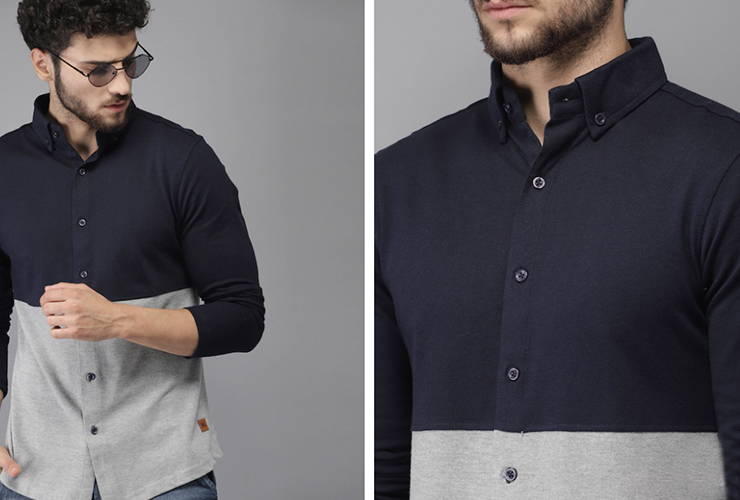 There can also be times when you really want to be experimental with style or go overboard, for that you need to go with trends.
What Do You Need  For This?
Just follow the trends or make your own experimental outfit. Go bold with colors and patterns and don't be afraid to try anything new.
Our current suggestion would be,
Color block shirt, pick a dark color.


Coordinating shade bottoms, don't go too dark.


A messy hairstyle would be perfect, whether straight or curly hair.


 Don't forget to carry your sunglasses.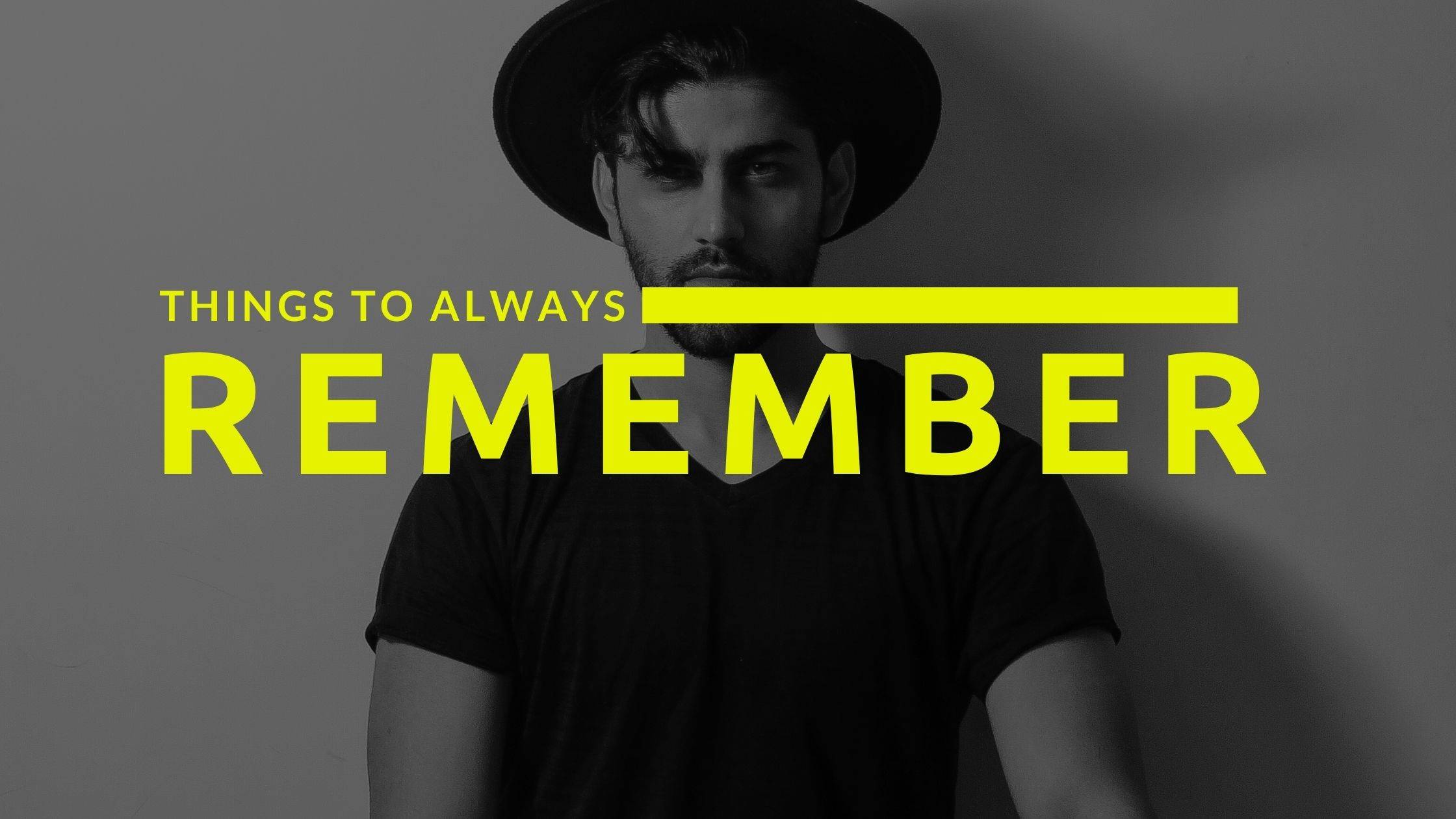 Things To Always Remember
The clothing you wear should always be comfortable to you.


Don't dress to impress, let your comfort do the talking.


 It is all about fitting, it can make or break your stylish appeal.


 Never be afraid to experiment with a new trend or style.


Dress for yourself and feel confident about it.


Everyone has a different sense of style, don't let anyone make you feel low about yours.

 
To style best, you will be needing something that maintains your look for long hours. This infinity hair wax is just what you need. It stays as long as 24hrs and maintains your hairstyle all day long.

And remember, doing little things to uplift, grow, and motivate yourself is needed sometimes. And styling is just a part of it.
Keep breaking the boundaries with Urbangabru