5 Best Hair Wax For Men In India
When it comes to styling, no one wants to lag behind. In fact, all they want is to be is the best version of themselves. And to be that, you need the best products. We all know how hair can change your personality instantly.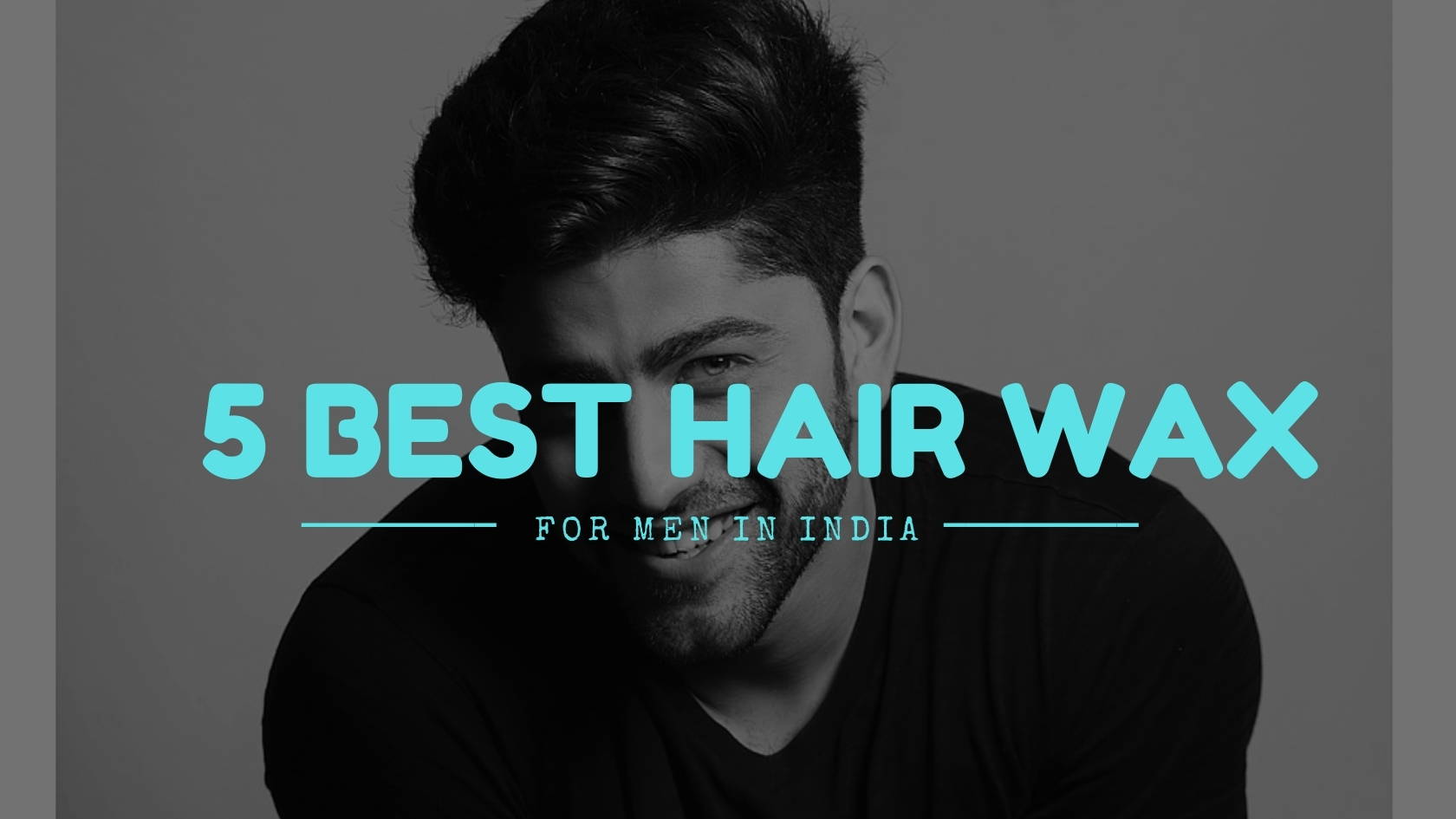 Therefore, the top 5 hairstyling products in India for men have been into our search history many times. Fulfilling your hairstyling needs is essential and hair wax tops in that list. Selecting a hair wax that doesn't cause damage, dryness, or stickiness and also provides a perfect long-lasting hold can be tricky. Therefore, here is a list of the top 5 men hair wax that you need to know about.
Also, if you are looking for a budget-friendly list of hair wax for men under 500Rs. then this is it.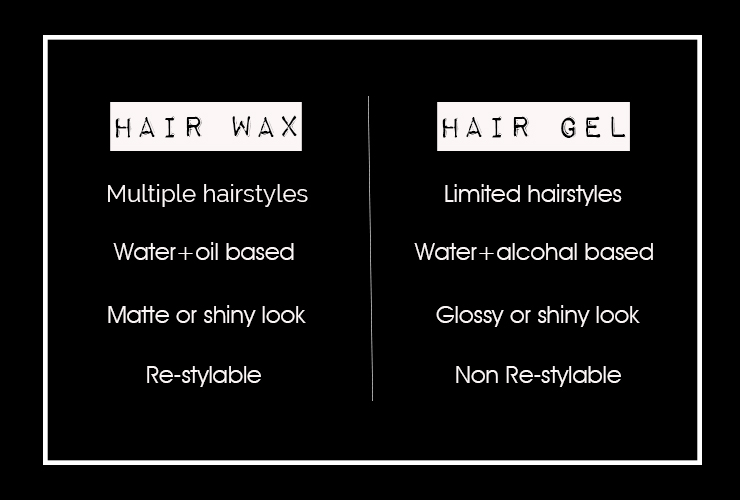 Top 5 Best Hair Wax For Men In India
1. Zero 2 Infinity Hair Wax 100g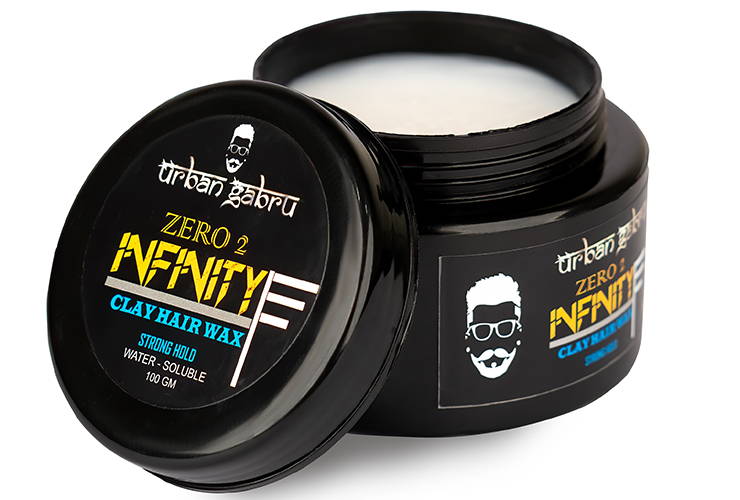 Zero 2 Infinity hair wax by Urbangabru has ranked as the best-selling hair wax for men in the market that softly adjusts in the natural texture of your hair and still provides a strong hold with the nourishment of Vitamin E. The best part about the wax is that it allows you to easily make multiple hairstyles without making your hair dry. And lastly, it is the first clay hair wax in India made from natural ingredients including almond oil and earth clay. Suitable for all hair and length types, you will get a non-sticky matte look with this Urbangabru hair wax that lasts up to 24hrs long. It will cost you only 299Rs.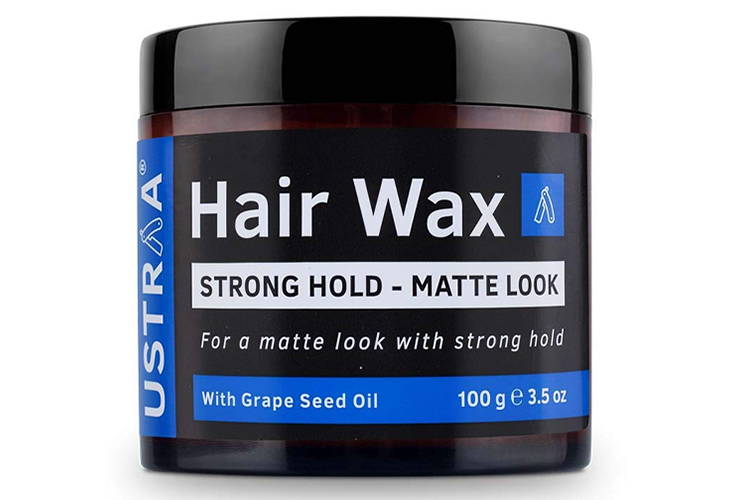 Ustraa hair wax for men is known to provide a strong desirable hold and is trending as the second-best hair wax in the market. Claimed to be made from Brazilian palm wax and grapeseed oil, it is designed free of harmful fixatives like petrolatum and paraffin. For hairstyles like a side-parted pompadour or a slick back hairstyle, it will work well providing a matte finished look. It is suitable for short-medium hair length and is also easy to wash off. The hair wax comes at a price of 399Rs as listed on the website, you might get a discounted price on other e-commerce websites.
Beardo Crème Powerstyling Wax 75g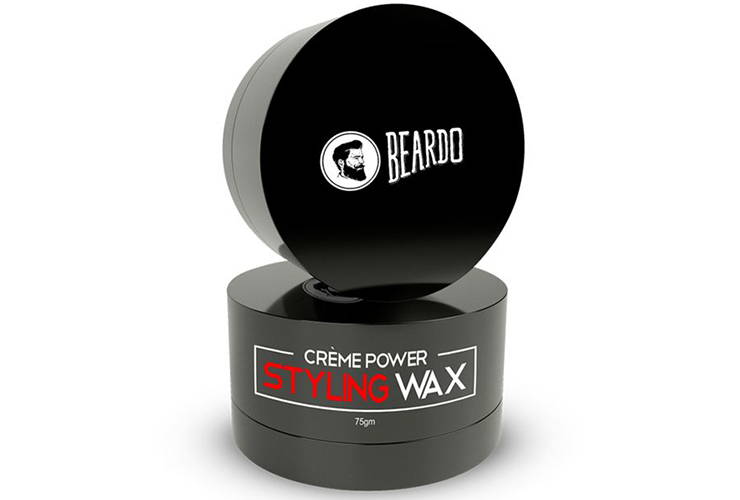 Beardo crème powerstyling wax is known for the soft texture it provides. Made using natural products the hair wax gives a non-sticky hold also adding shine to your hair. We don't know about the smell, but it will surely provide you with a clean & sleek look. We would suggest it best for slick back or comb-over hairstyle. The wax claims to be alcohol-free and comes at the price of 395Rs. as listed on the website.
Gatsby Hard & Free Styling Wax 75g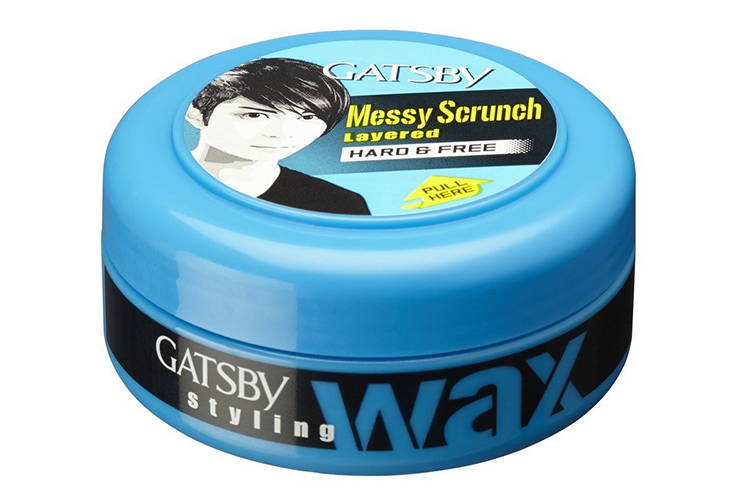 Gatsby hard & free styling wax is famous for creating a messy scrunch hairstyle that has more texture and flow. The suitability of this hair wax is from short to medium hair length. For extra short hair this wax is not recommended. Also, it provides a shine effect with the ability to bundle the hair. It claims to be sulfate-free and includes silicon as an ingredient that controls stickiness. This wax can be bought at 180Rs. as mentioned on their website.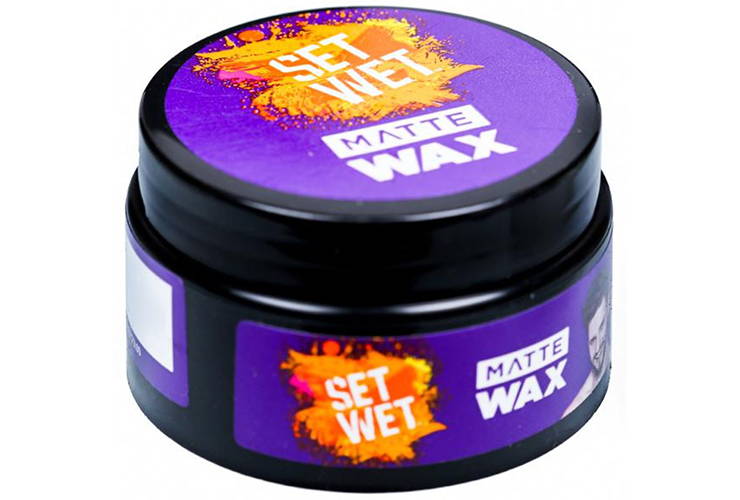 Set Wet hair wax is recommended for people seeking a matte finished look with minimal gloss. This hair wax claims to give an excellent hold that can work well for short to medium length hair. Suitable for messy hairstyles, it also works for re-styling your hair. The wax is available at 340Rs. as listed on their website.