In a market where now there is a replacement, variety, and availability for every product, Urbangabru stands out by producing something simple yet absolutely innovative. There are multiple skin and hair problems faced by people daily, Urbangabru being a men's grooming brand brings to you a wide range of skin and hair products that are effective, easy-to-use, and surely innovative!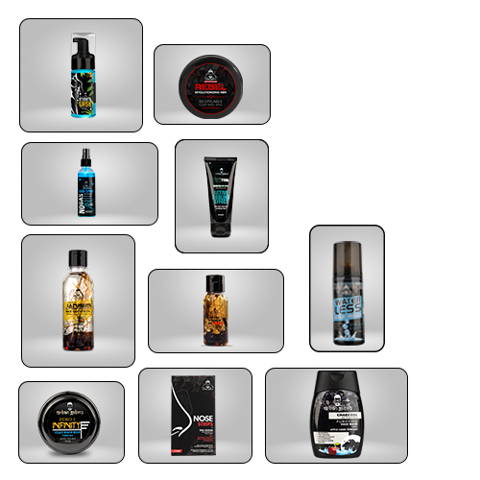 Our brand is not limited to promotions and sales, we bring to the market what the audience really needs. Apart from this, men's styling and grooming is also our forte.
Urbangabru focuses on uplifting men beyond average to break the boundaries that stop their growth. We are a brand where we uplift men to be a Gabru, who is confident, well-groomed, self-caring, and responsible in this Urban era. Oh yes, and definitely stylish.
Walk with us in our journey and let your personality do the talking.
Hemant Raulo is the CEO & founder of UrbanGabru. Graduating as a computer science engineer to ideating, building, and establishing this bootstrapped brand at 26, he still continues to progress.
The idea of creating something simple and innovative is finally into action but his dream to be the top men's grooming brand in India continues.
"Don't let the boundaries define your potential. Push them back a little in each struggling moment. Soon you will realize, they never existed in the first place."
- Hemant Raulo