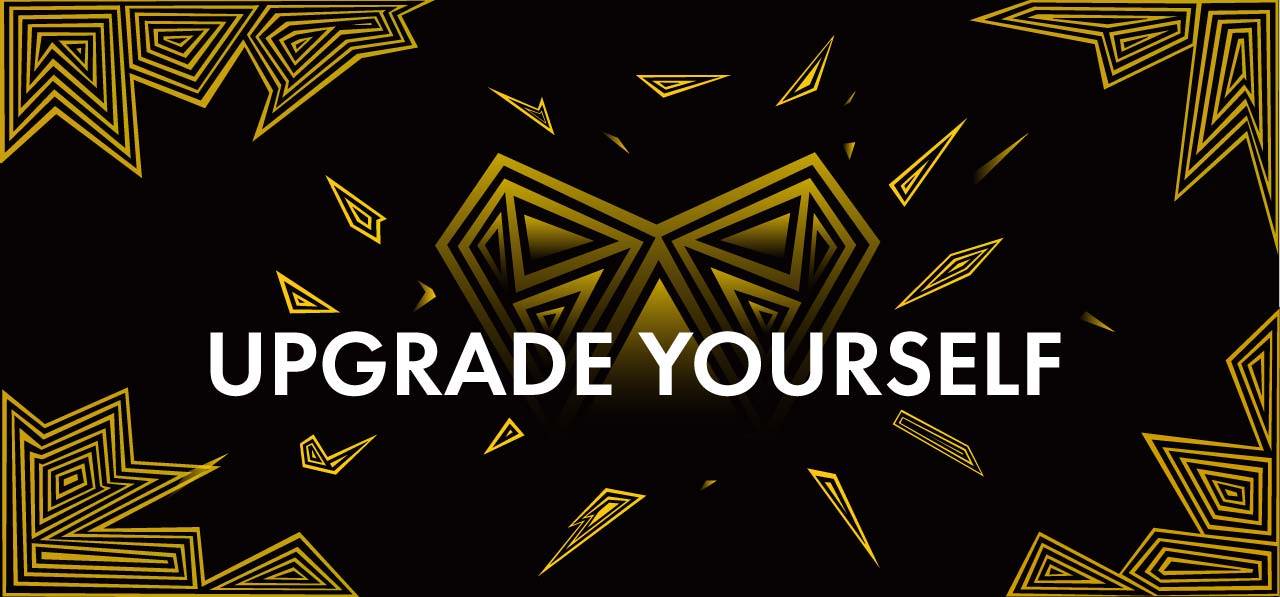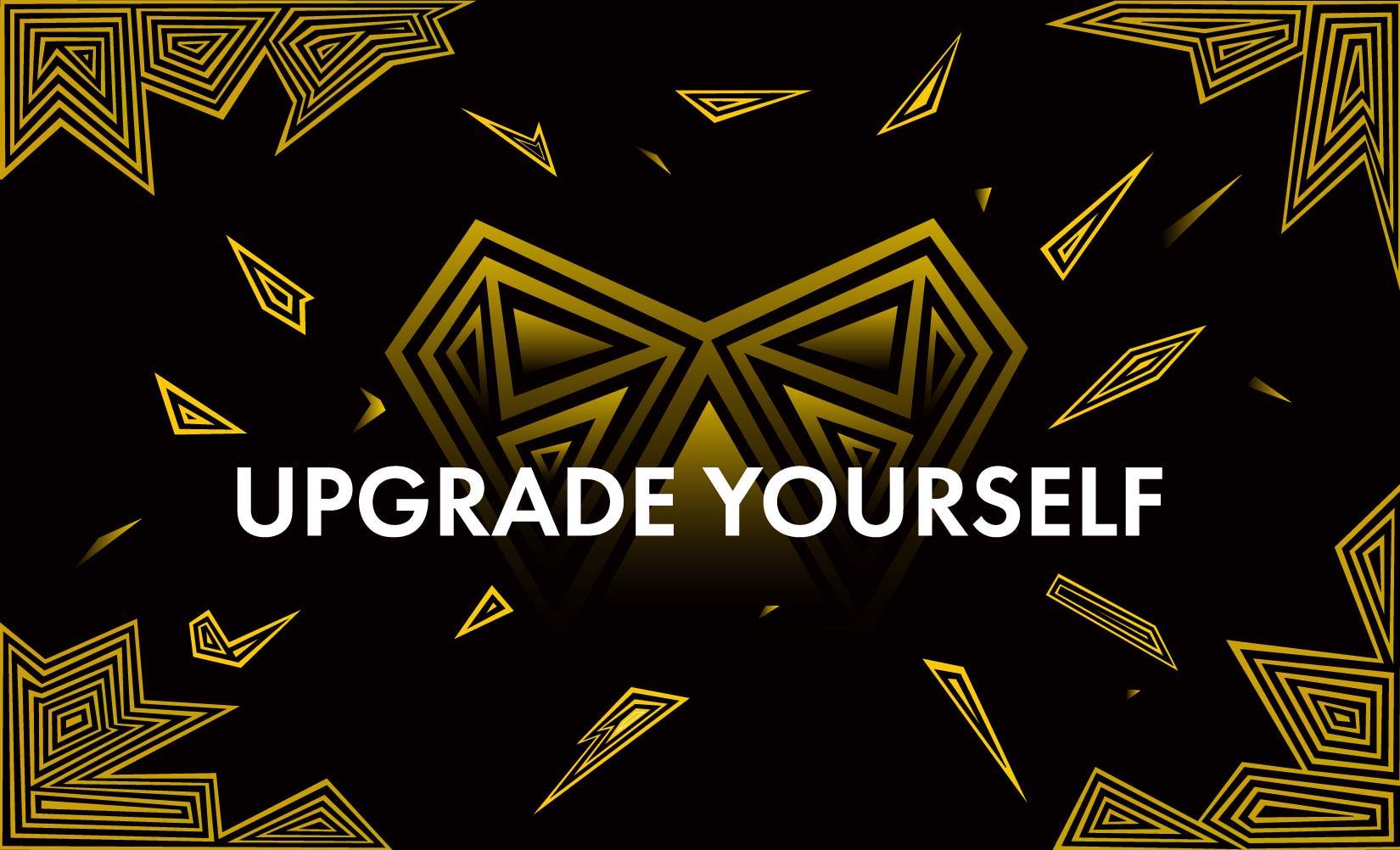 No one is born a Gabru,
you become one!
When you realize that your only competition is you. When you start chasing a better version of yourself every single day and when you break free from your inner fears. It is only then, you 'Break the Boundaries'. And that's EXACTLY what we have been doing by revolutionizing men's grooming and lifestyle.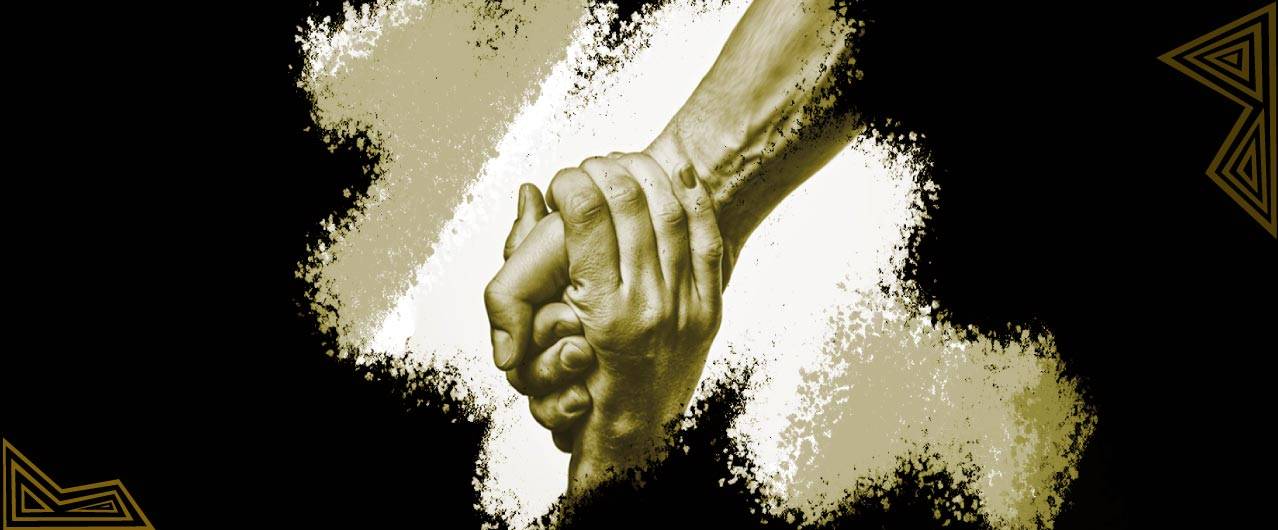 are on a mission to help men to understand that grooming is a whole world in itself

Our company revolves around creating above-average solutions for transforming men's overall personality.
We have been on a journey since 2017 to carve a space in the grooming industry for men and are still going strong.
Moreover, we have been recognized as the fastest-growing grooming brand for men and are the
top sellers across all eCommerce platforms.
With a B.E in Computer Science from AIT, Pune and after working as a SAP Administrator in Accenture Pvt. Ltd. for around 3.5 years, Hemant Kumar left his corporate job and dived in, to establish a business of his own back in 2017.
He witnessed a void in the men's grooming industry and had an urge to do something about it. He stepped out of his comfort zone, and started this company within the boundaries of his home only to break them one day.
Neither did he have a degree in digital marketing nor did he belong to any business background but he managed to establish a company of his own. His passion, deep analysis about the men's grooming industry, and direct feedback from his customers makes him stand strong in the business world.
"Don't let the boundaries define your potential. Push them back a little in each struggling moment. Soon you will realize, they never existed in the first place."
The company which sprouted in a single room has now spread its roots. It has more than 100 employees over just a period of 5 years and is recognized as the top grooming brand.


The thought behind our product range was to come up with innovative solutions to address men's everyday problems and not just resell the products already available in the market under a different packaging.
Rather, each product is specially designed to effortlessly solve our customers' problems such that they would not be able to resist their transformation.
Not just that, our products are capable of breaking the boundaries themselves as they are not cosmetics, they are above-average solutions.
Looking forward to creating an endless legacy and breaking the boundaries with the Gabrus of today!